Can you design a logo for me?
If you don't have your own logo you can create one using our theme editor in our ready-made websites. You can create a logo using a choice of:-
Hundreds of typefaces (fonts) from Google fonts

Any colour
Any font size

Here are some examples:-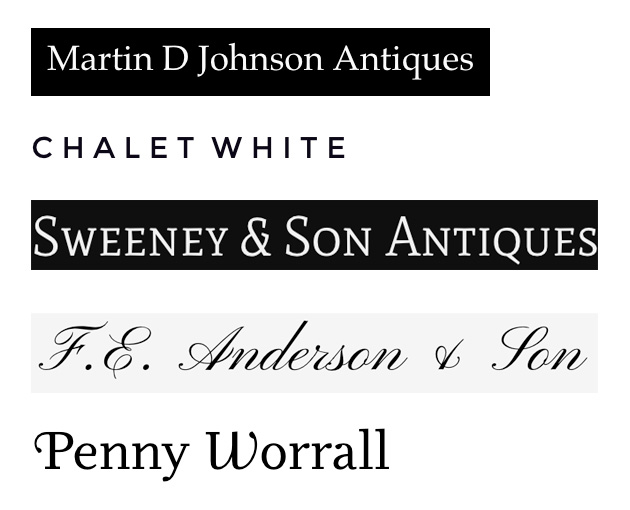 If you have an existing logo you can also upload that in our ready-made websites.
If you want an icon based logo or something more custom then you would need a custom designed logo. Please contact us for details. Additional fees apply.

Shortcut to this page: http://faq.uporium.com/faq_question.asp?key=1307&topic=can-you-design-a-logo-for-me
© 2023 ph9 Ltd. Any FAQ, guides, advice or acticles here is provided "as is" with no warranty and as per our terms and conditions at www.ph9.com/terms